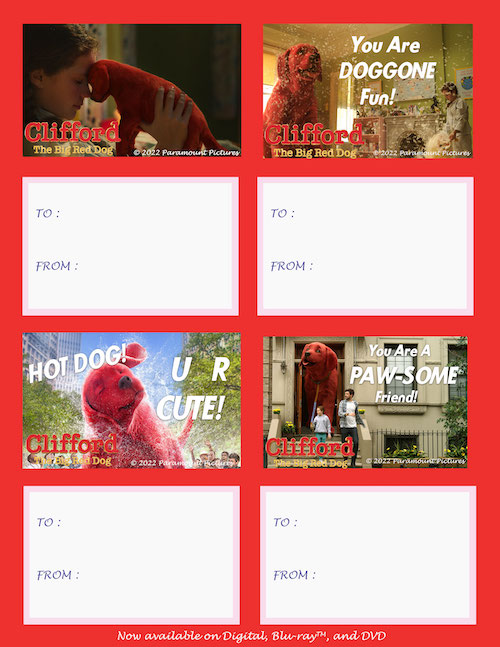 (Disclaimer) I received these products for free for my honest opinion I would only recommend products that I truly love and would use myself.
Back in the day Clifford the Big Red Dog was a popular book we would read. Even back in the day when I was young, I loved hearing about Clifford. And now it's out on Bluray, Digital, and Dvd and this movie is funny and sweet. This movie is adventurous and Clifford gets into a lot of mischief but is big enough to share his love with everyone.
This dog grew overnight into a big 10-foot dog and little Emily doesn't know what to do so turns to her uncle for some help. But then a mad scientist wants to capture Clifford so the entire neighborhood comes together to hide Clifford from the mad scientist.
I wish i had as much energy as this dog and the love that he has for humans. I love this movie it brings up so many memories of reading the books of Clifford the Big Red Dog! Keeping Clifford hidden is going to be a challenge but they are determined to do this. The part in the movie I like is when he plays fetch with the ball.